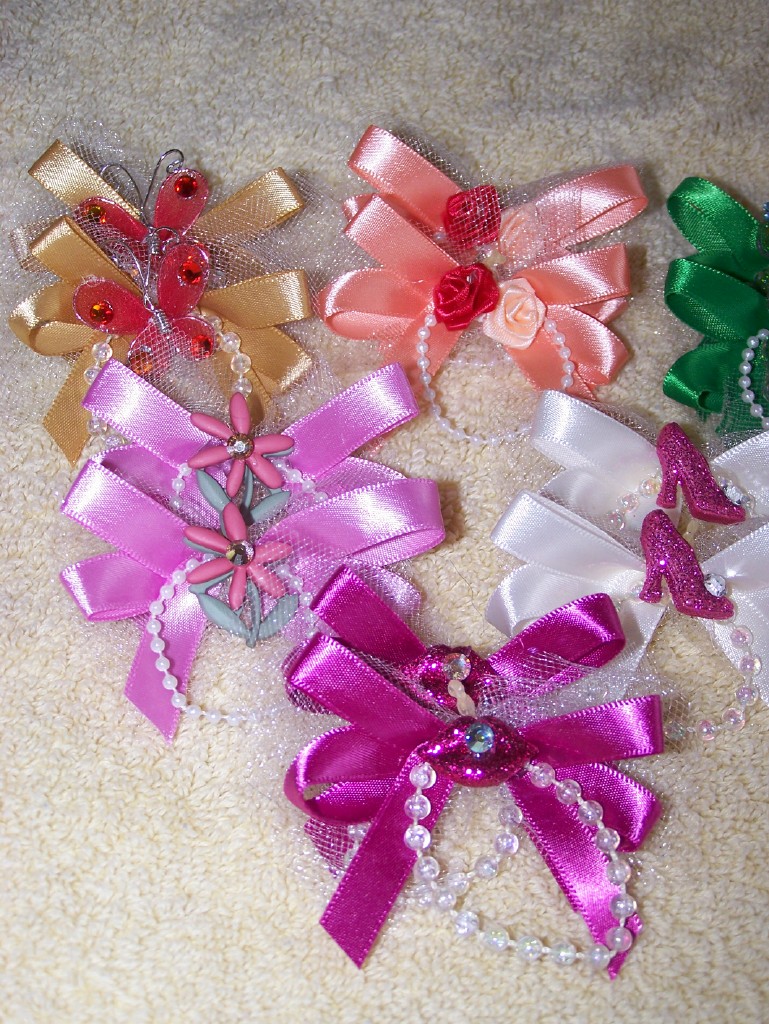 MULTI


BOYS


GIRLS

ULTIMATE BOWS - $19.50
(30 pack in matching pairs)
These are a larger more detailed bow, that are extremely sweet and elegant. So special they come boxed in 15 pairs. All hand made and glued by myself to ensure the top quality l demand, to put on the dogs l groom.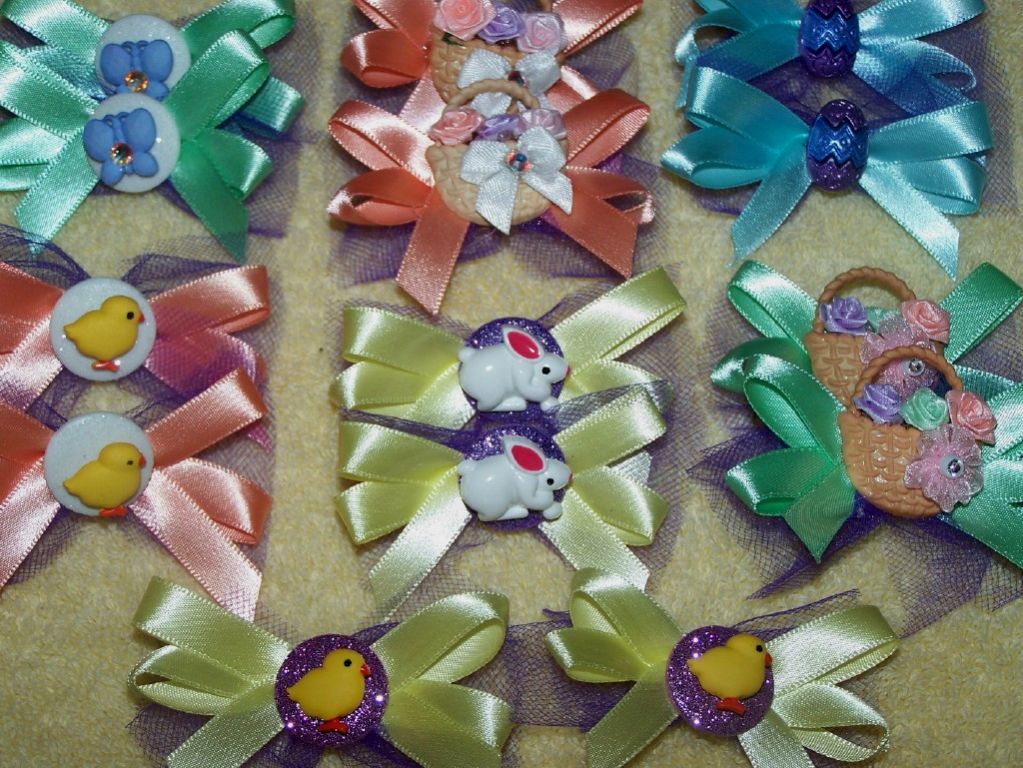 EASTER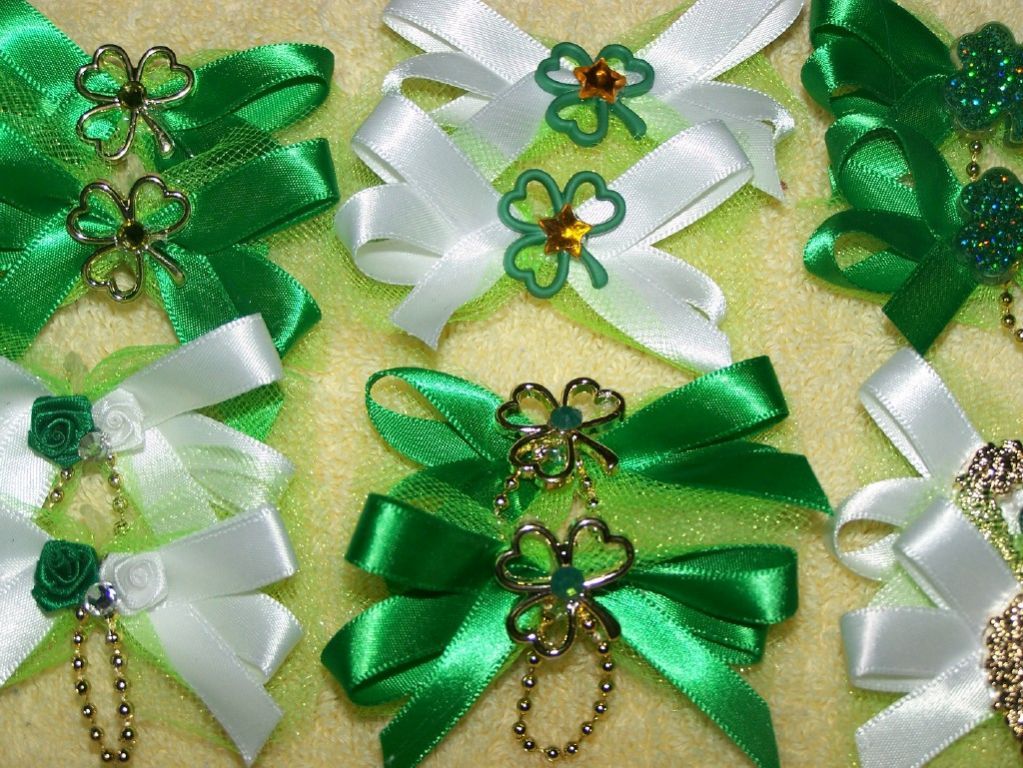 ST PATRICKS DAY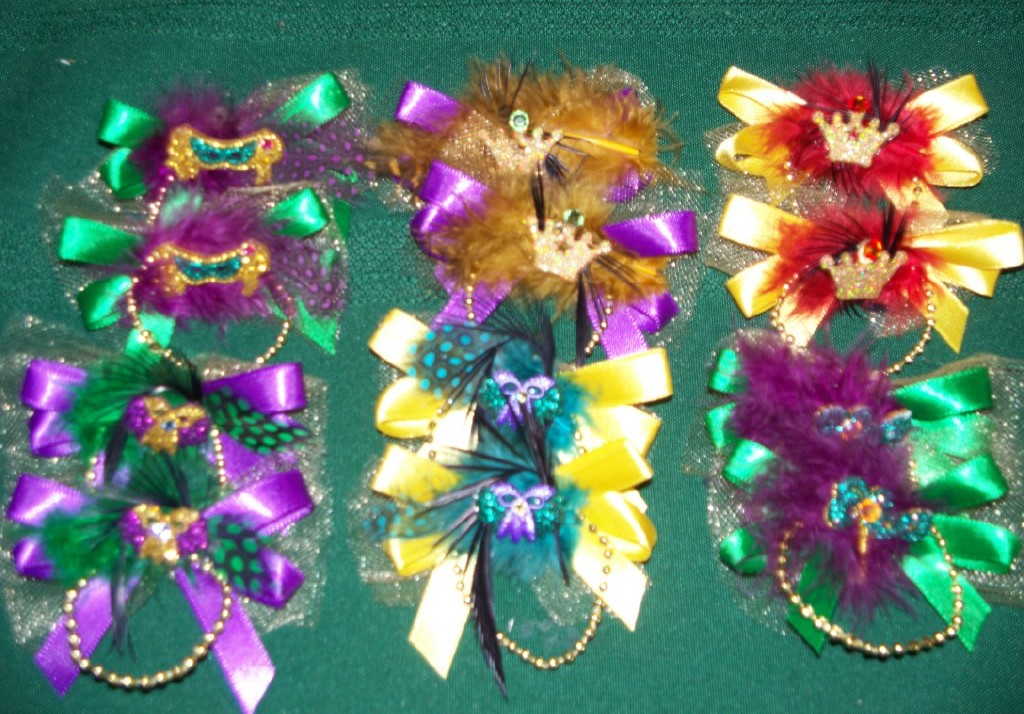 MARDI GRAS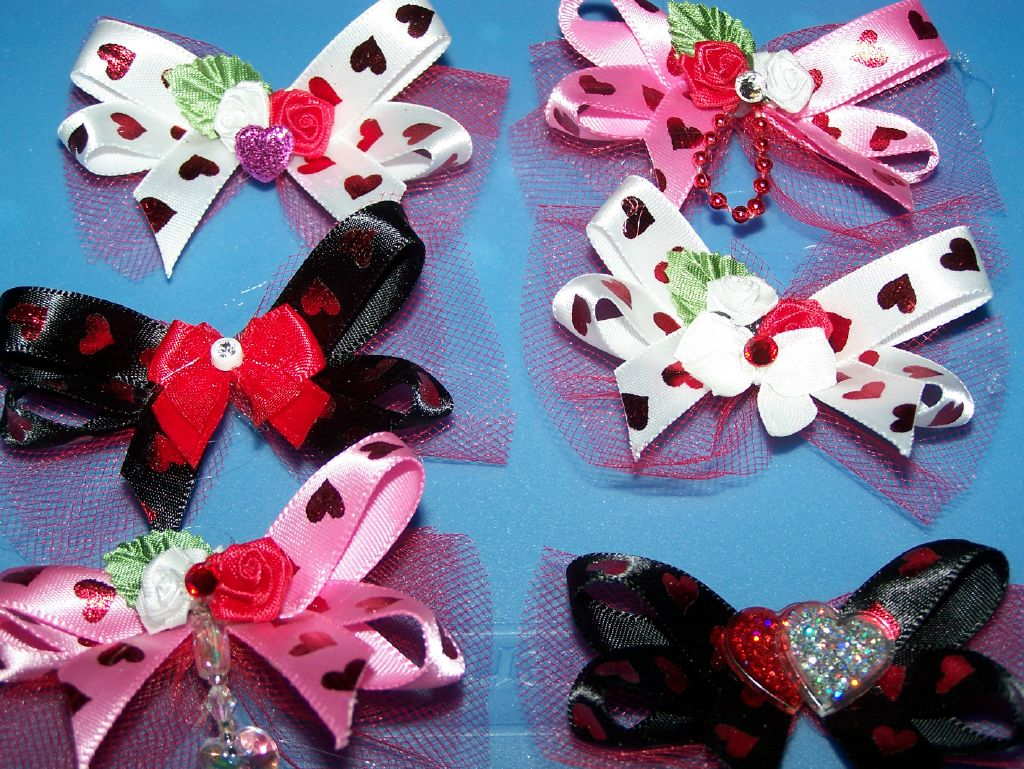 VALENTINES



Picture coming soon

SUMMER LOVIN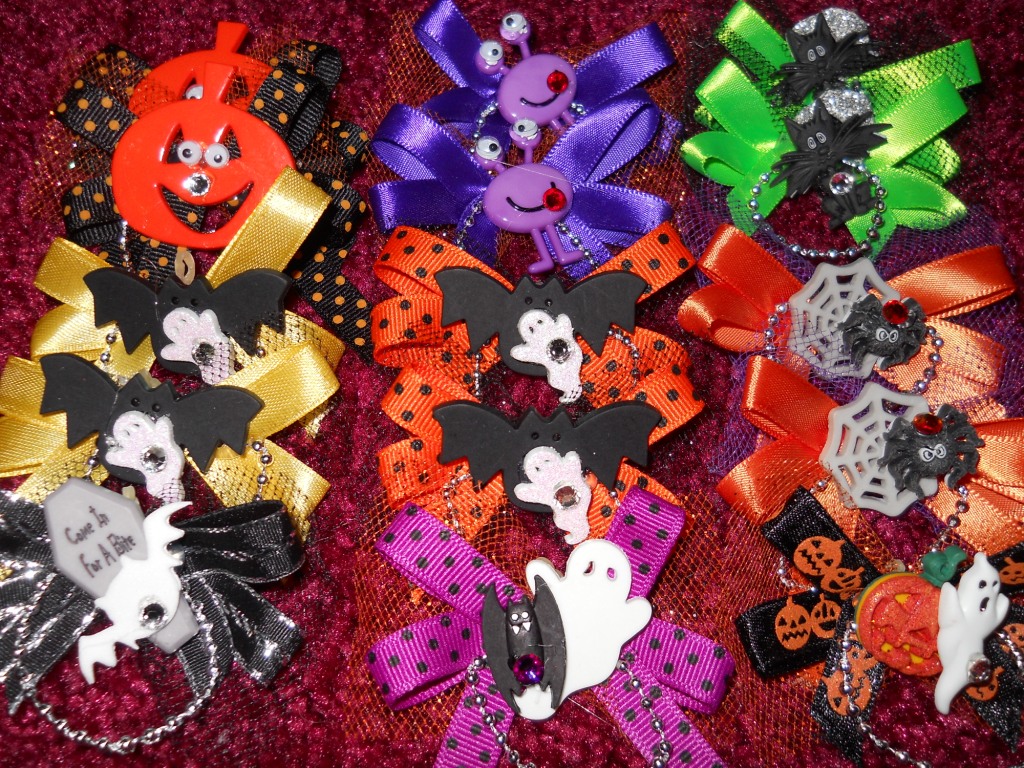 HALLOWEEN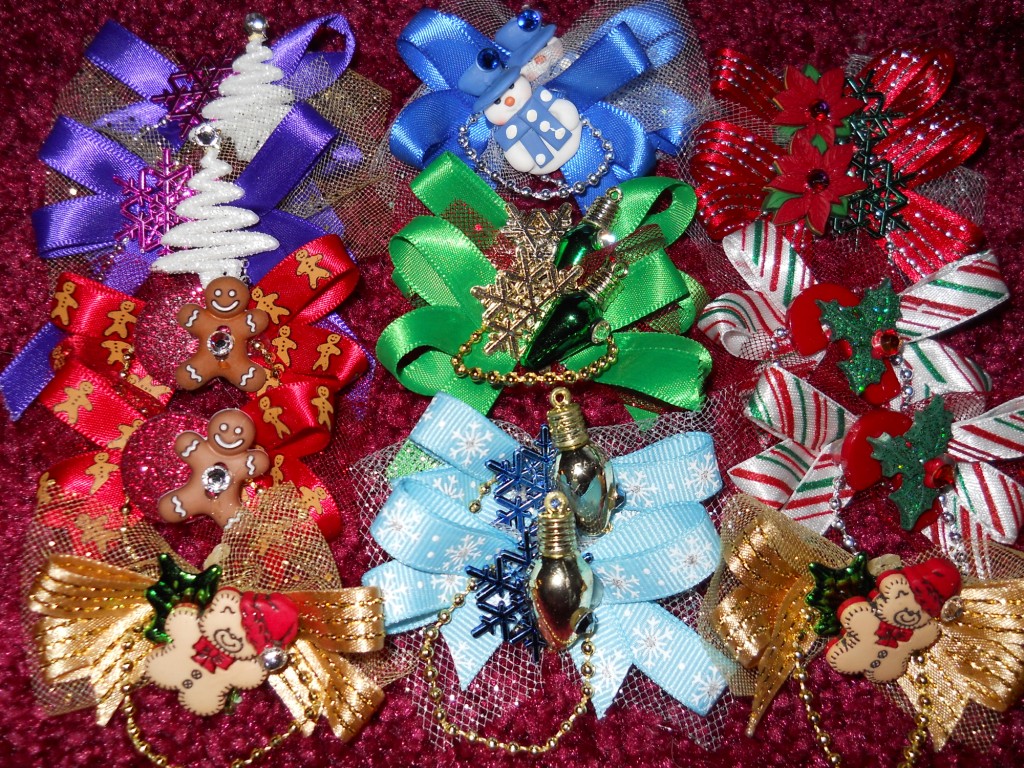 CHRISTMAS

ULTIMATE HOLIDAY BOWS - $19.50
(30 pack in matching pairs)

The Ultimate Holiday bows are available in Valentines, Easter, St. Patty, Patriotic, Halloween, and Christmas.